Fishing Reels
SHIMANO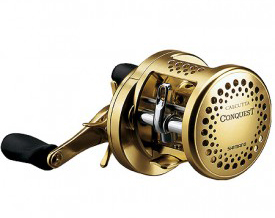 Calcutta Conquest
The Calcutta Conquest is known for it's durability. It includes 12 ball bearings and retrieves 23.2-23.6 in per crank. It weighs 7.5 -8.4 oz depending on the model.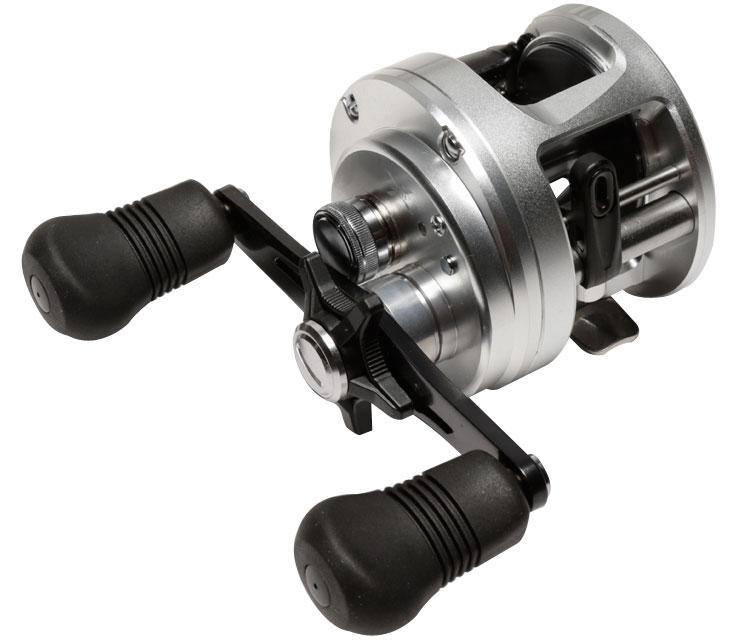 Calcutta D
The Calcutta D offers a brand new design with the same durability. This reel has 4 ball bearings, a star drag, weighs 9.35-11.8 oz and retrieves 25-30 in per crank.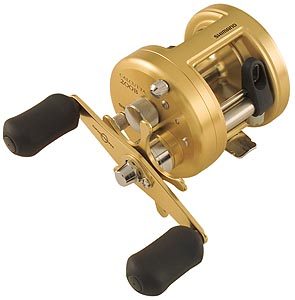 Calcutta B
The Calcutta B is perfect for both fresh and salt water. It offers an aluminum frame, 3 ball bearings, a Dartanium Drag, and retrieves 23-28 in per crank.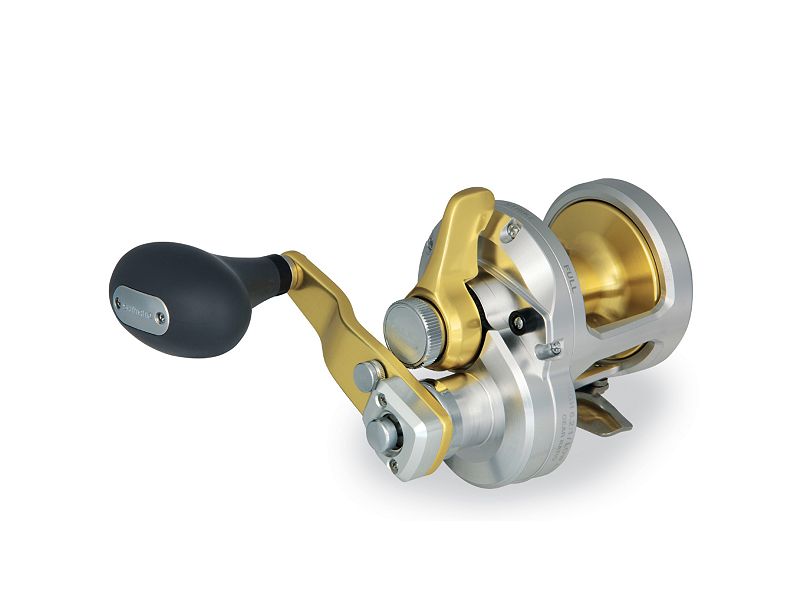 Talica
The Talica is the pinnacle of the small lever drag 2-speed market. It's great for casting and has a powerful lever drag system.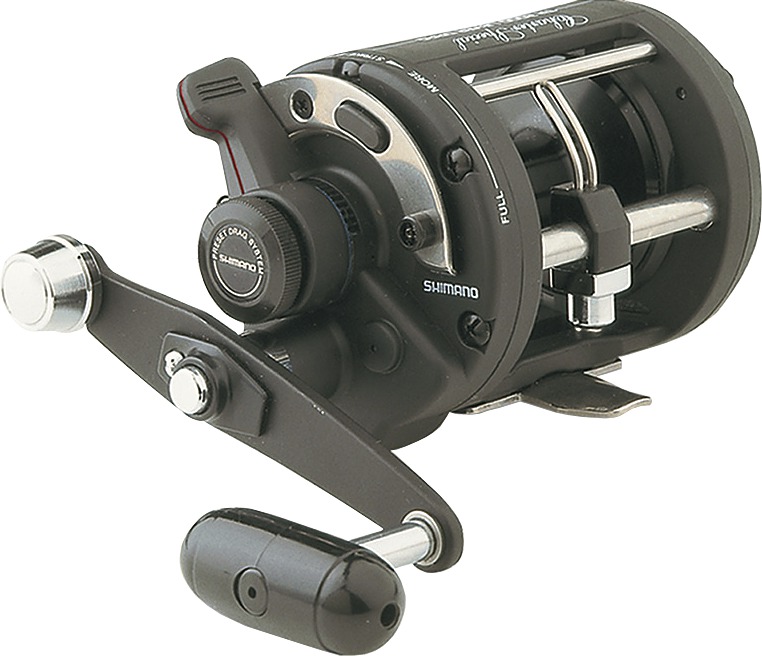 Charter Special
This is a light weight weight, dependable leverdrag reel. This reel offers a level wind, 4 ball bearings and 26in retrieve range.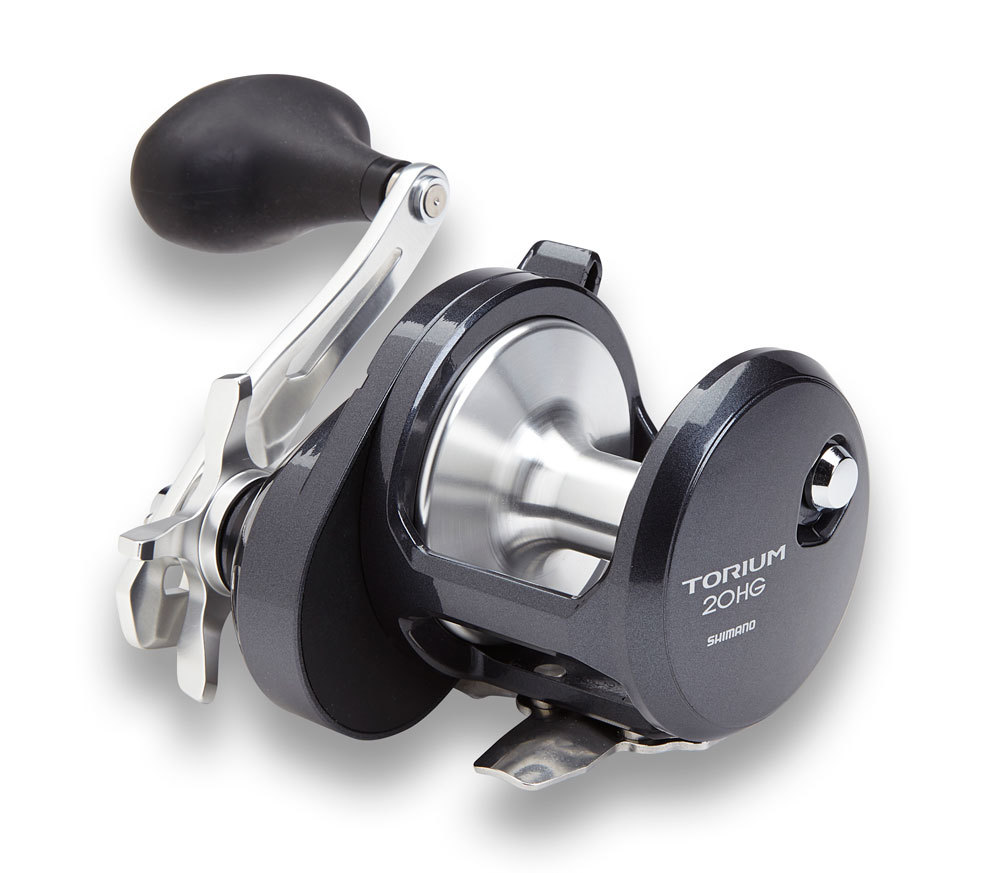 Torium
The Torium is a solidly-built saltwater reel. It has 3 + 1 anti-rust bearings along, a cross Carbon Drag and a 46 in retrieve range per crank.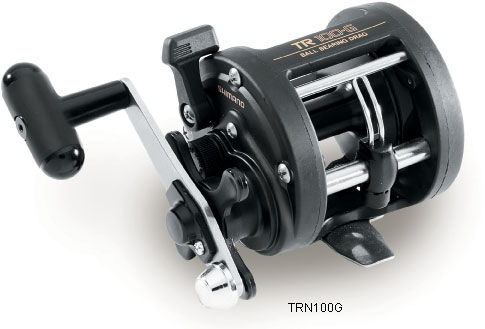 TR
The TR is versatile star drag, level wind reel that is  great for a variety of species. It offers 1 ball bearing, 14lb drag, and 25 in retrieve.                                                           .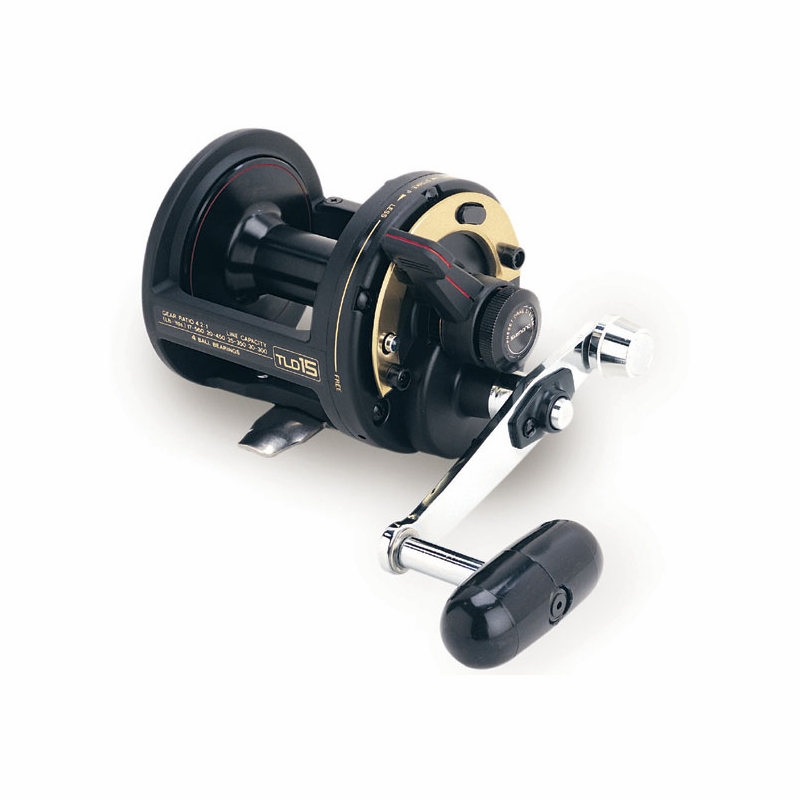 TLD
The TLD is a dependable and lightweight due to its graphite frame and aluminum spool. It has 4 bearings, and 32 in retrieve per crank.                                                .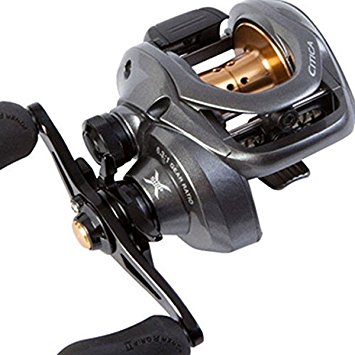 Citica
The Citica's a star drag, low profile reel that uses X-ship for smooth retrieval. This reel has 4 stainless steel ball bearings, 26-30 in retrieve per crank, and a 12lb drag.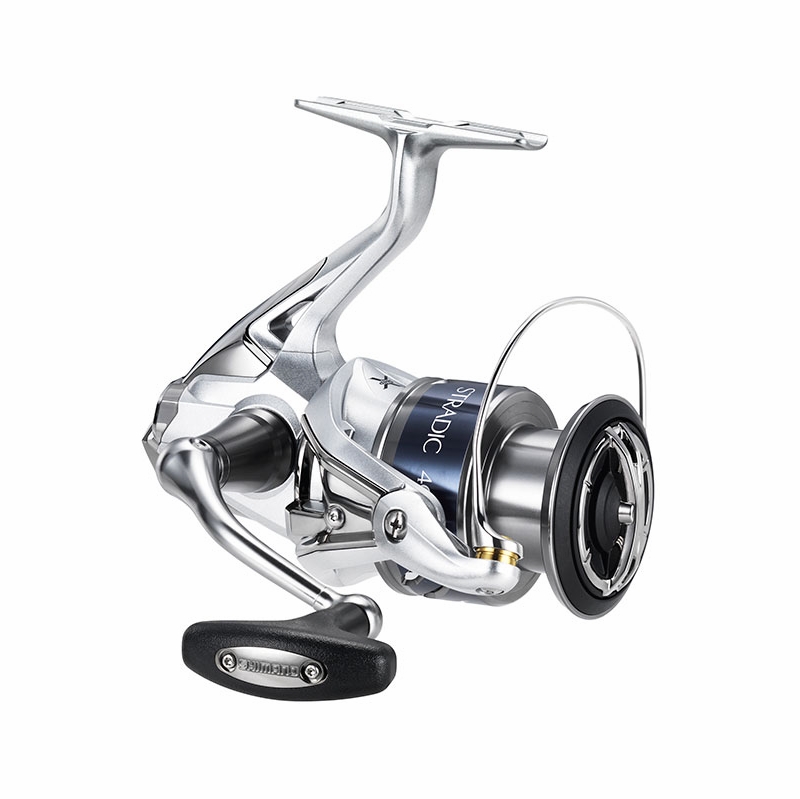 Stradic
The Stradic features X-ship technology 6+1 bearings, and a front drag. This reel is made with CF Aluminum Cold Forged Spool for increased strength and durability.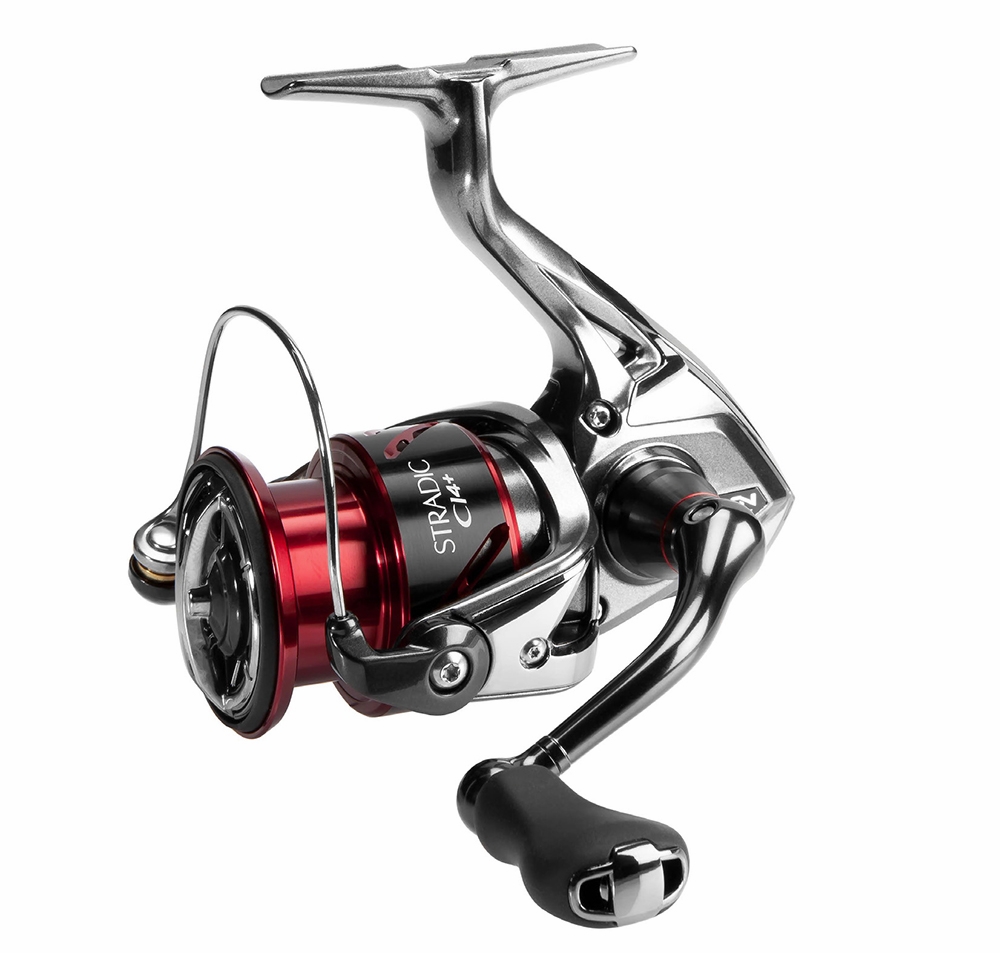 Stradic C14+
The Stradic C14+ is light weight with a solid feel and an ultra smooth reeling experience. This reel ues an MGL rotor and 6+1 bearings for a smoother start and stop.  .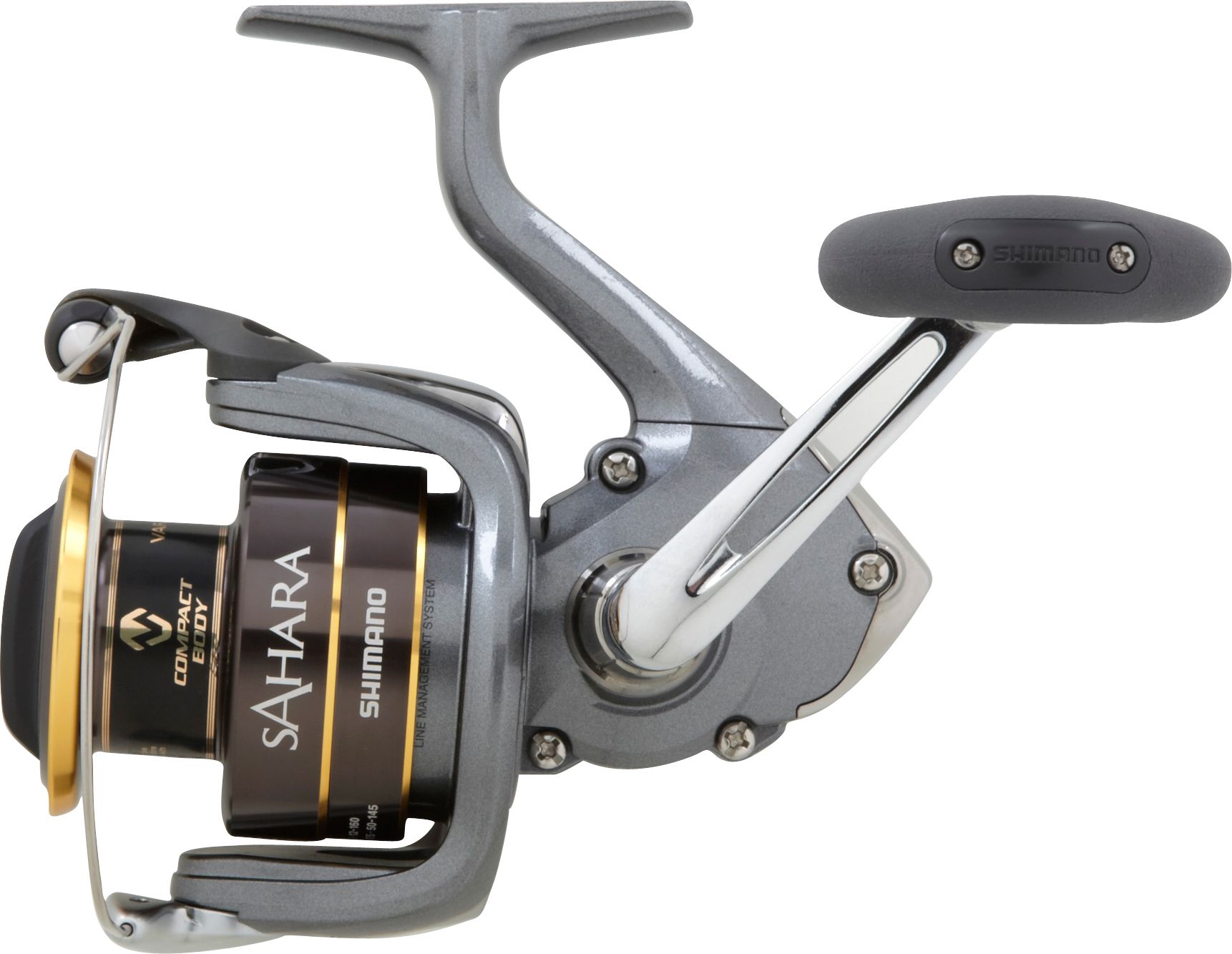 Sahara
The Sahara is a powerful spinning reel with great durability, incorporating X-ship and HGN gearing. This reel offers 4+1 bearings and a maximum drag of 7 – 24 lbs.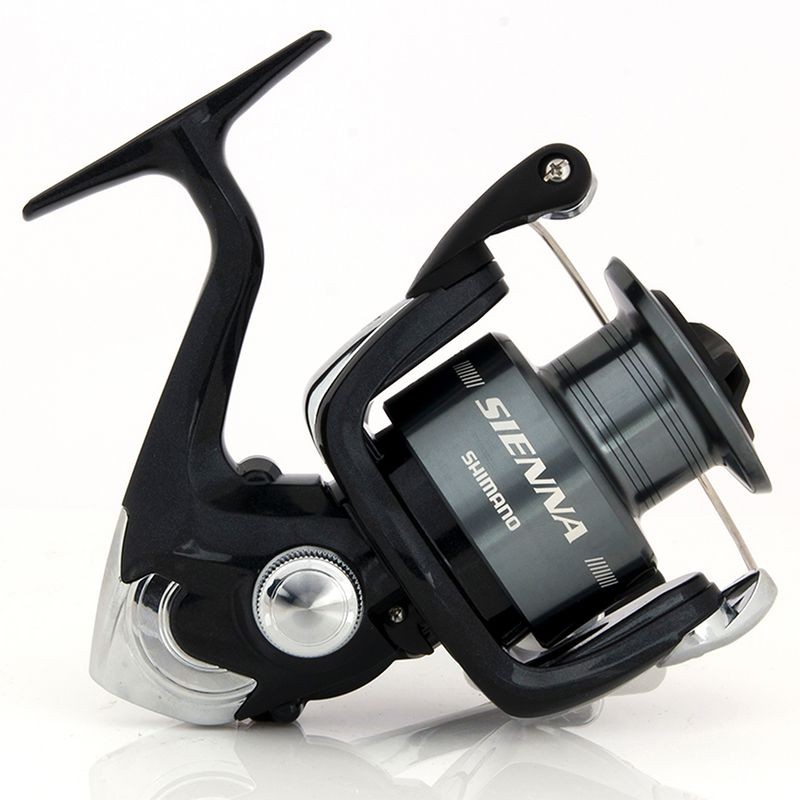 Sienna FE
The Sienna FE is perfectly suited for both freshwater and inshore fishing, and the propulsion line management system for longer casts and reduced backlash.              .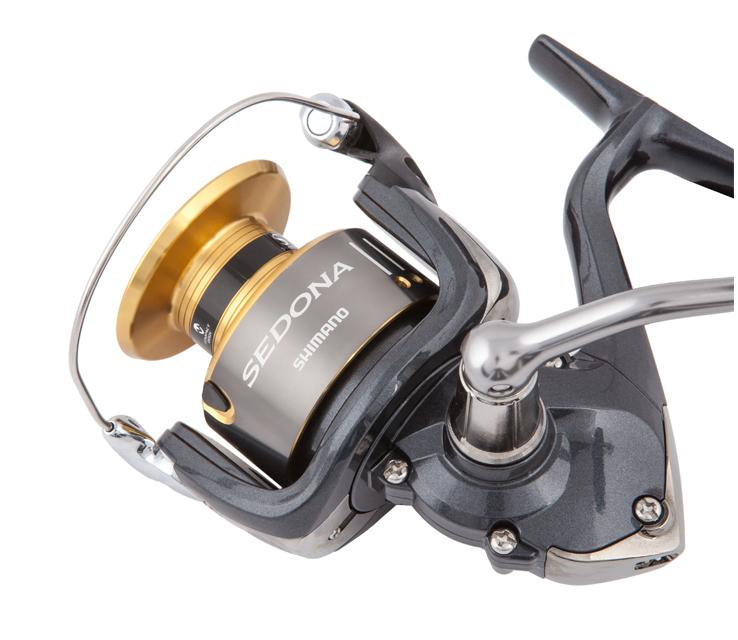 Sedona
The Sedona has a double anodized machine cut spool which allows for increased line capacity with a more compact body. It also includes 24-33 in retrieve per crank.